You don't need to fly to flee London, traveling by train is a relaxing and prettier way to journey. Here are five European trips with vistas to write home about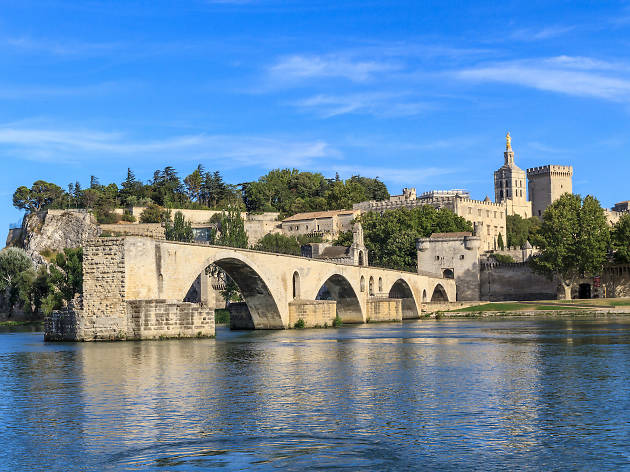 London St Pancras to Avignon via Eurostar
Journey time
Seven hours.
Approx cost
£56 (one-way, 2nd class, advance booking).
Journey
London St Pancras to Avignon TGV station (via Eurostar), to Avignon city center (via shuttle train, navettes are free for Eurostar ticket holders).
Look out for
Once you hit France it's all rolling fields and quaint little villages. After passing through the charming, gastro-city of Lyon and on to the vineyard-strewn Rhône Valley, look out for the Massif Central mountains to the right and the snowy French Alps to the left before arriving in the incredibly beautiful, walled medieval city of Avignon.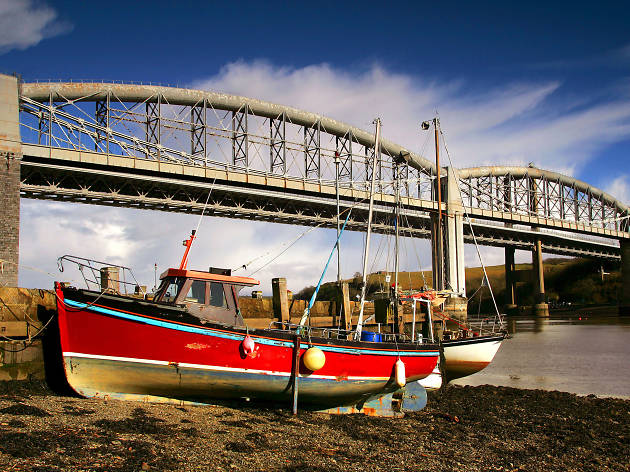 London Paddington to St Ives via the Cornish Riviera Express
Journey time
Six hours.

Approx cost
£49-£109 (one-way, single sleeper).

Journey
London to Penzance via the Cornish Riviera Express, Penzance to St Ives (via the St Ives Bay Line).

Look out for
En route to Penzance, try and spot the giant Westbury White Horse, carved out of chalky Salisbury Plain. Cross engineer the Isambard Kingdom Brunel's famous bridge over the river Tamar and keep a look out for the sign welcoming you to Cornwall in actual Cornish. Trundle along the breathtaking clifftops of St Ives Bay before arriving at the seaside town with its postcard-perfect harbor.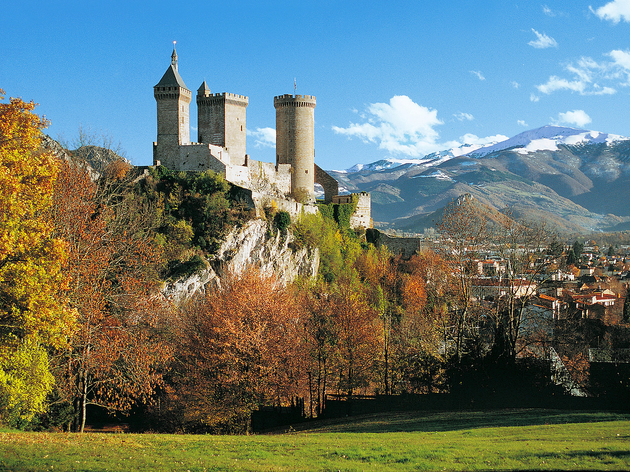 London to Barcelona via Latour-de-Carol & the Pyrenees
Journey time
Two days.
Approx cost
£80 (one-way, 2nd class, advance booking).
Journey
London to Paris (via Eurostar), Paris to Latour-de-Carol (via Intercité de Nuit couchette train), Latour-de-Carol- Enveitg – Barcelona (via local train).
Look out for
More scenic and cheaper than the TGV high-speed equivalent – rolling through the Rhône valley you'll see countless pretty villages. Notice the Foix Castle emerge on the right before winding your way through the snowcapped Pyrenees. From the grand Latour-de-Carol station, it's a three-hour wobbly descent down the mountains to Barcelona. Look out for cascading waterfalls, tiny houses perched precariously on the hills and ancient ruins.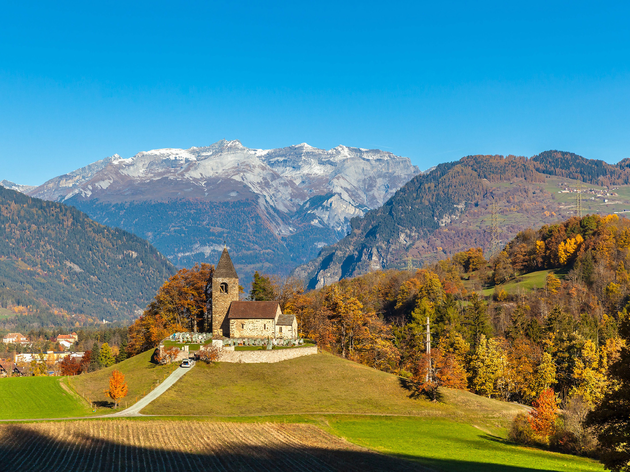 London to Milan via the Bernina Express
Journey time
Two days.

Approx cost
£161 (one way, 2nd class, excluding reservation fees/hotel stay).

Journey
London to Paris (via Eurostar), Paris to Zurich (via TGV plus overnight stay), Zurich to Milan (via Bernina Express).

Look out for
Race alongside the banks of Lake Como and into luscious green mountains. From Tirano, it's a steep climb to the desolate Bernina Pass. Double-height windows provide uninterrupted views of the mist-covered Alps, then it's a fir-tree-lined descent past the vast Lake Poschiavo and over the six-arched curved limestone Landwasser Viaduct. Once in Milan you can hotfoot it on to a high-speed train and take a trip to Florence, Rome or Venice.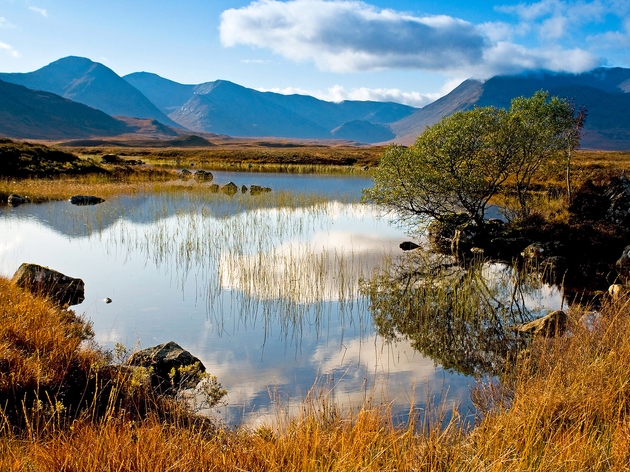 London Euston to Fort William via Caledonian Sleeper
Journey time
13hrs.
Approx cost
£40 reclining seat/£80 two-bed sleeper/£150 single-bed sleeper (fixed advance tickets).
Look out for
Waking up on board 'The Deerstalker' in Bonnie Scotland is pretty special, but the return leg is even nicer. Unspoilt Scottish scenery will have you glued to the window until bedtime. Pass by Loch Lomond bordered by craggy mountains and over Glenfinnan Viaduct – the 21-arch bridge featured in Harry Potter. Make sure you keep your eyes peeled for deer on the marshy flatlands of Rannoch Moor.
(source: timeout.com)